| | |
| --- | --- |
| Posted by David Moskowitz on September 29, 2009 at 7:26 PM | |
I'm certain that if you don't find these two insects awesome you are:
Not a bug addict
I photographed these in Panama on Barro Colorado Island....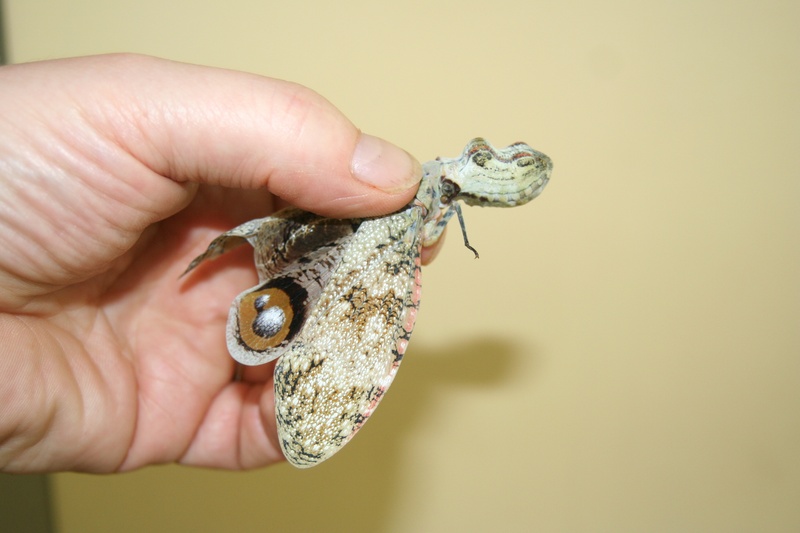 Lanternfly 2-27-08 Barro Colorado Island
I ALWAYS wanted to see one of these and was lucky enough to find one on BCI. I'm pretty sure it is Fulgora laternaria. It's just an awesome insect. Check out this closeup of it's head...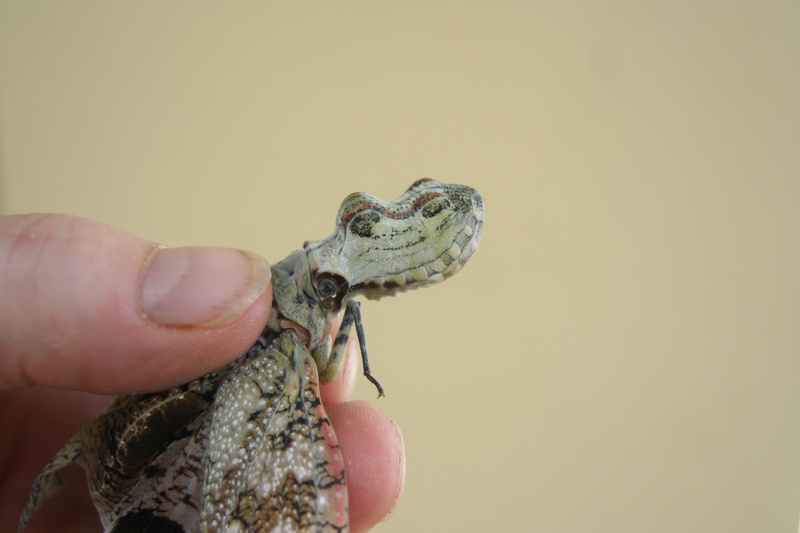 And if this bug isn't cool enough, here is another amazing one that was attracted to my blacklight: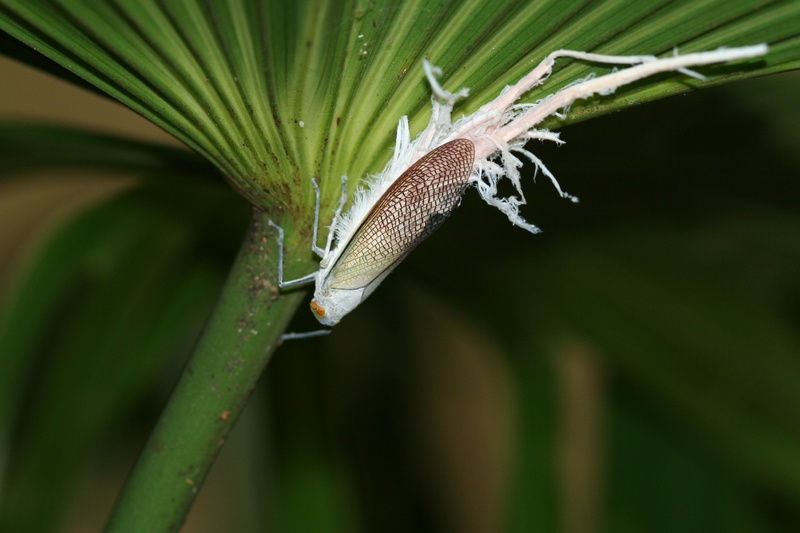 Reticulated planthopper (Pterodictya reticularis) 2-25-08    
This species is apparently also a Fulgorid, like the species above. TheFulgoridae are apparently closely related to cicadas, but more primitive. The white "plumes" on this insect are a waxy secretion. I read online that the caterpilars of a few small butterflies feed on this waxy substance, though I cannot find anything but the one website to confirm it. I'd love to know if anyone has any information on this...
I've posted more photos of Panama insects in the photos category. Enjoy!